When I served as a Cooperating Teacher and later as a Lead Teacher I really enjoyed working with student teachers and beginning teachers. It was wonderful to see the growth and development in these fine young people.
To Cybrary Man "On behalf of the faculty and students of the School of Education, I wish to thank you for your participation as a Cooperating Teacher in the Performance-Based Undergraduate Program for the Education of Teachers at Brooklyn College." Dean- Brooklyn College- City University of New York)
---
As you embark on your teaching careers I wish all of you the best of luck
Cybrary Man
Some Education Hashtags
Some Educational Chats
Great educators to follow on Twitter: My PLN Stars
---
Tips from a Hosting Teacher for Student Teachers
---
Teachers.Net - STUDENT TEACHER - Student Teacher, join your fellow teachers on the Student Teacher chatboard.
Road to Teaching A Community for Student Teachers
---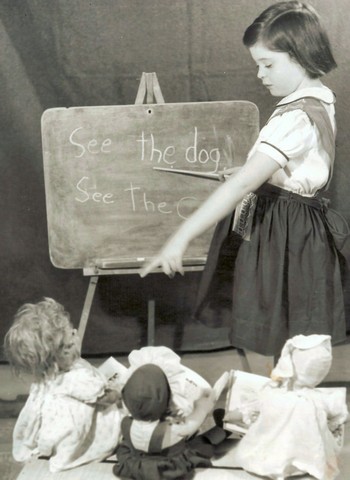 Student Teaching Tips
Top Ten Tips for Student Teachers
Student Teaching Tips & Advice
Teaching Tips for Student Teachers
New Teacher, First Year Teacher, and Student Teacher Resources
---
Lessons Learned Teaching EdTech to PreService Education Students
---
Some Student Teaching Handbooks

Student Teaching Handbook -Indiana University

Student Teaching Handbook - The University of Iowa

100 Best Blogs for Teachers of the Future | Clear View Education Blog
---
The Cooperating Teacher
Advice For Cooperating Teacher
---