T
eacher Notes
Be firm, fair, consistent, caring and show your passion for learning.
In one very tough school I taught in I would stand at the front door of the school and greet each student that came into the school. I also did this with personal messages for each student that came into my classroom. In another school I enlisted the assistant principal and every morning and passing between class periods we greeted each student that came onto our floor.
Let your students know that they matter.
#YouMatter page
My advice is to get in the best physical shape that you can to endure all of the rigors of teaching.
Top Tips for New Teachers - Crowd Sourced - Google Docs
Best Resources for New Teachers Edutopia
New Teachers: Classroom-Management Fundamentals | Edutopia
In First Year of Teaching, Acting More, Reacting Less, Can Reduce Anxiety
New Teachers: Technology-Integration Basics | Edutopia
---
NQT Advice & Trainee Teacher Jobs - TES New Teachers
What Qualities Do Principals Look for in a New Teacher
Explore Education Mentoring, Mentoring Tips, and more! Pinterest
A 'Survival Kit' for New Teachers
Smart Classroom Management
Student Attention Getting Tips: The One Spot Method
---
Coping Strategies for Teachers page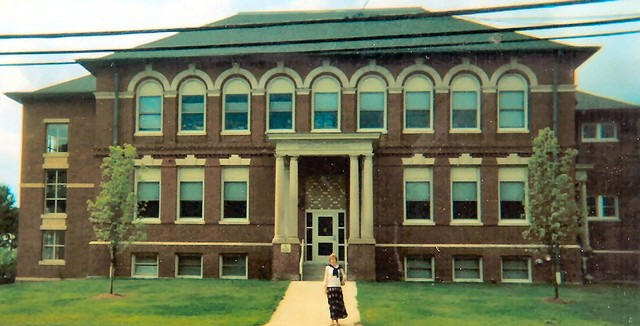 Tutoring and Mentoring page
New Teacher Camp
Picture of me giving the Opening Address with great @web20classroom tweeting away in the background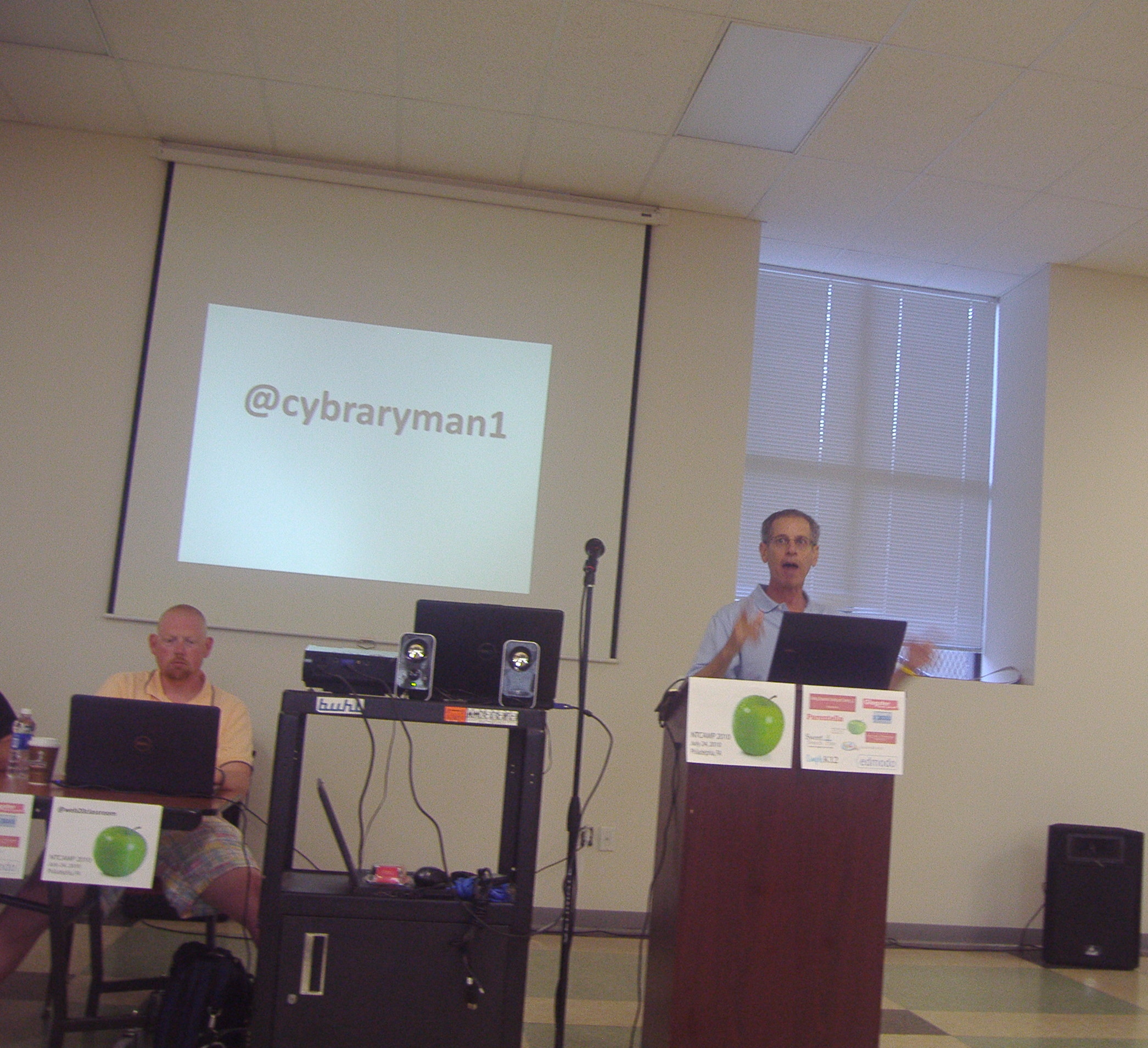 *MC18