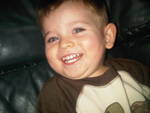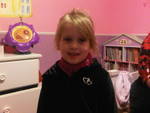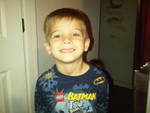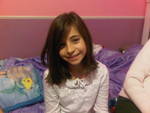 We have to do more to inform, educate, involve, support and empower parents.
National Stepfamily Resource Center
National Adoption Day - November 18
---
---
BLENDED FAMILIES
Stepparenting: 9 Dos and Don'ts
---
---
FATHERING
#dadchat #DadsTalking community on Twitter
What Fathers Should Teach Their Sons - The Edvocate
Strong Fathers – Strong Families
National Responsible Fatherhood Clearinghouse - Fatherhood.gov
CFFPP Center for Family Policy and Practice
The Fatherhood Institute » The UK's fatherhood think tank
National Fatherhood Initiative
An Open Letter to a Dad to Be - The Edvocate
---
---
FOSTER PARENTS
National Foster Parent Association
ChildNet - Leading abused children to safety and stability
---
---
GRANDPARENTING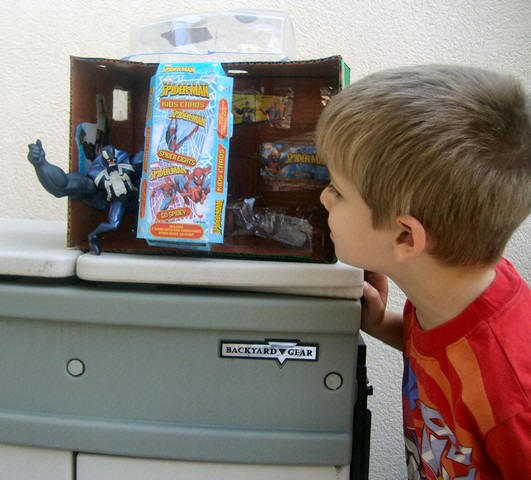 Grandparents Play a Big Role in Grandchildren's Lives
Picture of "Venom's Home" a grandchild/grandfather project made from recycled materials. Note the solar roof from Venom's package. Curtains on windows were made by grandma.
Grandparents Day activities - crafts for kids, word searches, stories and teaching ideas
Grandparents Day Crafts and Cards - EnchantedLearning
---
---
SINGLE PARENTING - DIVORCE
Making Lemonade: The Single Parent Network
How to Start Your Own Single Parent Support Group
How to Be Successful Co-Parents - The Edvocate
---
---
ENTERTAINMENT
Dr. Toy's Guide on the Internet
---
---
SCHOOL HELP

PARENT INVOLVEMENT
Parent and Teachers Conferences and Communication page
Parent Support Groups
My wife helped establish a Parent Center in the community where we lived. Parents went through extensive training with the licensed Social Worker to become parent facilitators. Some of the programs that were given: Sibling Rivalry, How To Talk So Kids Will Listen, Getting Ready for Middle School, Single Parents and Parents of Children with Special Needs...Parents and Teachers were welcome to use our Resource Library and talk to the Social Worker, Parent Facilitators and other Administrators.
27 Strategies That Will Increase Parental Involvement in Your Classroom - The Edvocate
Remind- safe way for teachers to text message students and stay in touch with parents. Free
---
---
CHILD HEALTH
& SAFETY
Parenting Center: Health and Parenting - Parenting Tips and Advice from WebMD
FDA Recalls, Market Withdrawals and Safety Alerts
HeadLice.org (National Pediculosis Association)
Home and Recreational Safety - CDC
I'm Safe! (Car Safety, Water Safety, Bike Safety, Pet Safety, Baby Safety etc.)
---
---
CHILD CARE
& EDUCATION
BornLearning
Child Care Aware: Find Quality Child Care
National Association for the Education of Young Children (NAEYC)
What's Your Parenting Style? - The Edvocate
---
---
ORGANIZATIONS
National PTA
---
---
PARENTING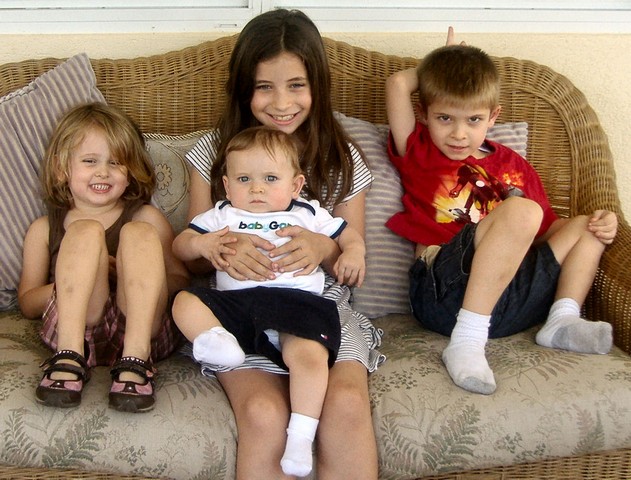 ---
---
FAMILY
---
Back to the Index
---
LAW
FindLaw Family Law Center: Divorce, Child Custody, Child Support, Marriage, Adoption
---
---
SEARCH ENGINES
Search Engines page on Cybrary Man
---
---
OTHER SITES
Parents and Tech
Teacher Notes: Invite parents in to your classroom at the beginning of the year and do a hands-on workshop with them showing them how you will be using technology in your class. Then plan a Tech Night where the children can demonstrate how they are using technology. My Family Events page
The Parent's Guide to Educational Technology | ConnectSafely @KerryHawk02
Top 5 Apps for Teacher Communication
---
---
JN19