Graduation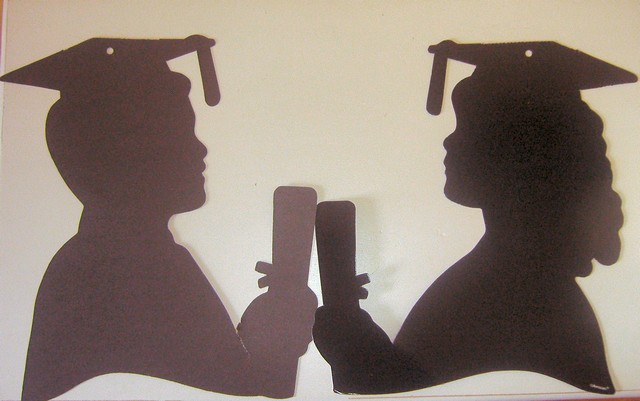 Teacher Notes:
When I coached the graduation speakers I had them list the top 15 popular song titles. Then the students would embed the appropriate ones in their speeches. They got a lot of standing ovations and it kept the audience's interest.
Best Commencement Speeches Quotes and Inspirational Advice : Graduation Wisdom
Graduation and End of the School Year Ideas on Pinterest
Brilliant High School Graduation Speeches simple writing and delivery
Make Graduation Day a Special Day Across the Grades
Education World ®
Awards, Certificates and Rewards
Reward Systems That Work What to Give and When to Give It! - Education World ®
Free Student Award Certificates
Certificates 4 Teachers
Personalized Award Certificates
Award Certificates to Print Out
Free - Make Awards
Personalized Award Certificate Online Maker
Make Awards for Children!

Some pages on my site to help get you through these trying days: