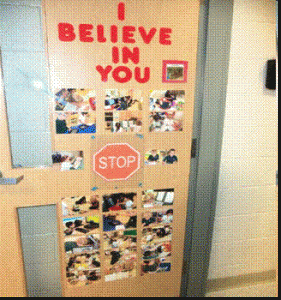 This was the front door of Aviva Dunsiger @avivaloca classroom.
Teacher Notes: In one very tough school I taught in I would stand at the front door of the school and greet each student that came into the school. I also did this with personal messages for each student that came into my classroom. In another school I enlisted the assistant principal and every morning and passing between class periods we greeted each student that came onto our floor.
Let your students know that they matter.
#youmatter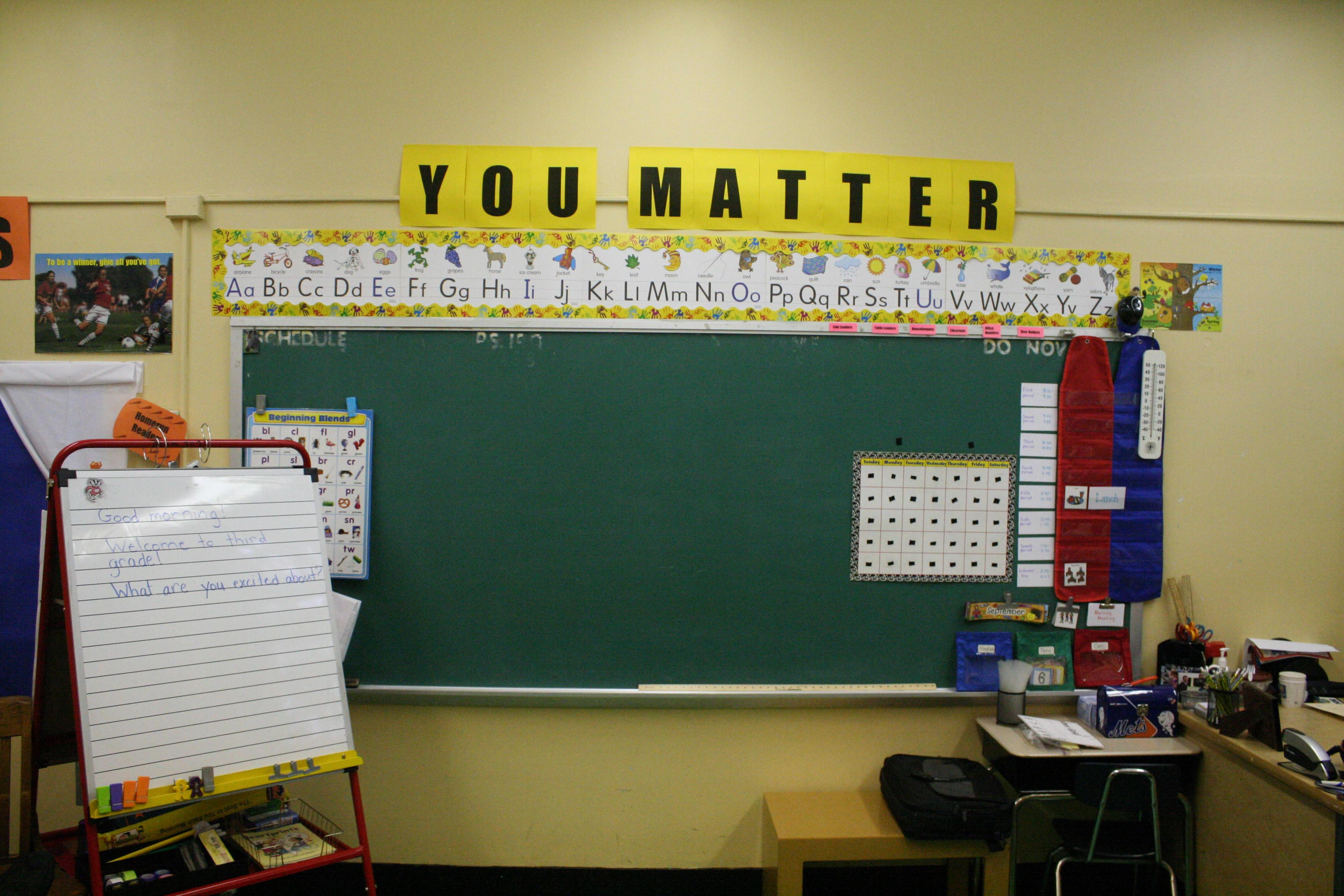 @MrMatthewRay Classroom
The Perry County Project Day #1 VLOG (Youth Converts Culture) - YouTube I want the world to think of me as...
Youth Converts Culture Summer Camp Produces Inspiring Video Of Teen Participants (WATCH)
25 (Cheap) Ways to Show Teachers You Appreciate Them
My Student-Centered Learning Page