Library Orientation
First session was to orient students to all of the services that the library provided, the rules and regulations of the library and the circulation policy as well as when they could use the library.

The second session covered how to find a book (Dewey Decimal System) and the Reference Section.

The third session was a scavenger hunt per library table that the children enjoyed. I also gave them a brief library quiz.

Each year I used to have a Library Orientation for all of the new teachers in the building.

New Teacher Resources by @GwynethJones (I wish all schools had a Daring Librarian who created such a great resource for new teachers)
Cybrary Man's First Library
To keep books neatly positioned I used to put the tubes pictures or posters came in behind the books.

Cybrary Man's New Library
(Just before his retirement
---
I used to post the names of all honor roll students each marking quarter. I used dark magic marker so the names were easy to read. The children loved seeing their names posted in the library!

I also posted any awards that students earned for their academic excellence or good citizenship, arts education recognitions and sports achievement.
---
I found the library to be an excellent venue for Cooperative Learning projects. I had classes on all grade levels and subject areas use the library for such projects.

Cooperative Learning Activities in the Library - from Cybraryman

Instructables step-by-step collaboration
---
Google Librarian Center
LM_NET On The Web - Where School Librarians Connect
School Library Collection Development
SOL: Spanish in Our Libraries
NCEF:National Clearinghouse for Educational Facilities
OAI (Open Archives Initiative Protocol for Metadata Harvesting (OAI-PMH). )for Beginners
Library fundraising & grant writing
Telling the Library Story Tool Kit
National Library Service for the Blind and Physically Handicapped

Libraries and Autism We're Connected
---
The Library of Congress
Library and Information Science
Public Libraries: Your guide to all public libraries and beyond
Boston Public Library
Chicago Public Library
Los Angeles Public Library
MIT Libraries
New York Public Library
Yale University Library
findingEducation's Digital Teachers' Lounge » World's Greatest Libraries: Past and Present
100 Extensive University Libraries from Around the World that Anyone Can Access

Libraries – Government and Public USA.gov (formerly FirstGov)
The British Library
UK Higher Ed & Research Libraries

Cambridge University Library
Oxford Libraries
"What is more important in a library than everything else-
is the fact that it exists."
Archibald MacLeish (1892-1982), U.S. poet.
"A relevant librarian is a visible librarian"
---
Florida Department of Education Library Media Services
Cybrary Man Pages
Literacy Page
20 of the World's Most Beautiful Libraries
Cyber Safety, Citizenship, Awareness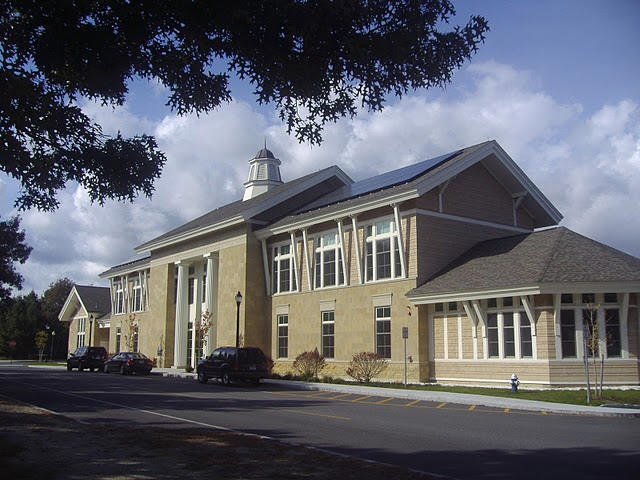 Mashpee Public Library - A green building
I am very proud that I helped get two funding bills passed at Town Meeting in Mashpee to enable this great library to be built.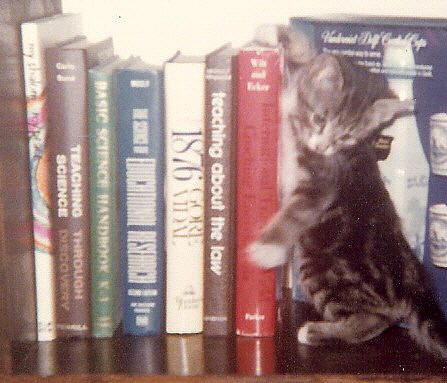 Cybrary Man's Favorite Public Libraries
The Adventures of Library Girl: April is School Library Month:
30 Days and 30 Ways to Celebrate and Share