Mashpee Links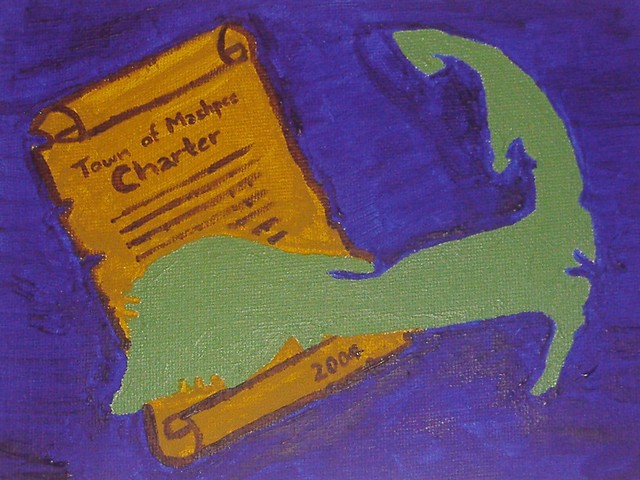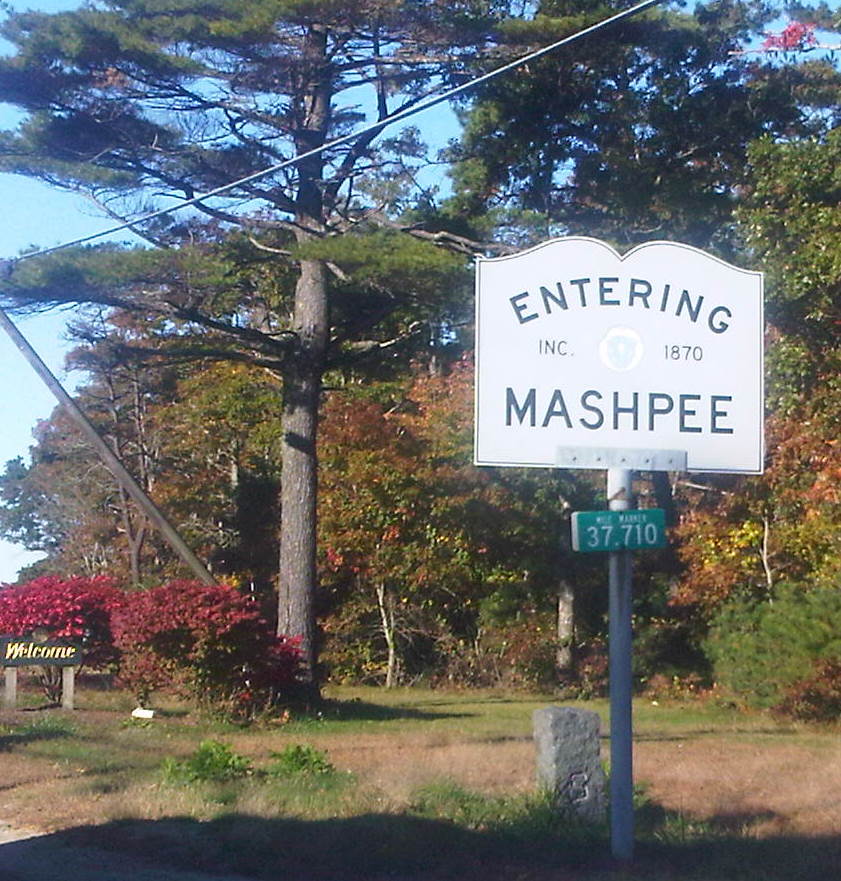 Cover Page: Mashpee
Home Rule Charter
Cybrary Man enjoyed helping Mashpee Schools revise their curriculum. He also enjoyed doing presentations showing the students how he wrote one of his educational activity booklets.
Another of his accomplishments was helping to get two funding bills passed at Town Meeting to build a new Mashpee Library.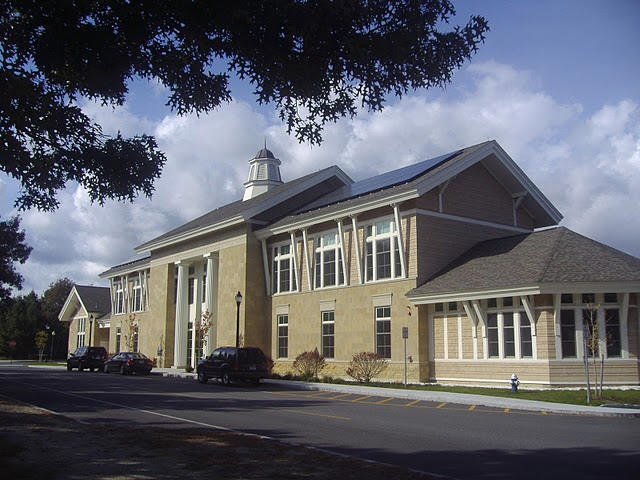 Town of Mashpee
Mashpee Town Charter
Mashpee Census Fact Sheet
Mashpee Council on Aging
Mashpee Fire Department
Mashpee Police Department
Mashpee Public Schools
Mashpee Commons
Movies Playing in Mashpee
Boys and Girls Club of Cape Cod
---
Friends of Mashpee Public Library
Cybrary Man suggests running The Falmouth Road Race
one of the most beautiful races in America!
About the Falmouth Road Race: The Falmouth Road Race was founded in 1973 and has been named the "Best USA Road Race" by Runner's World magazine. It has also been featured in Life Magazine and Sports Illustrated, as well as on CBS television and ESPN. Last July it was named in Sports Illustrated "One of the 25 essential things to do in the summer." It was the only road race listed. Proceeds from the race benefit Falmouth school programs and youth organizations. The race annually receives more than 25,000 requests for entry forms and fills its field of 10,000 in less than a week.

Photographs and Art by Cybrary Man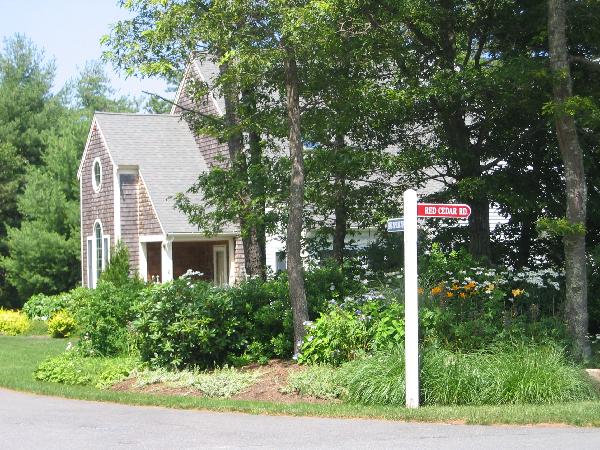 Mashpee is a town located in Barnstable County, Massachusetts. The population was 14,006
(2010 census) .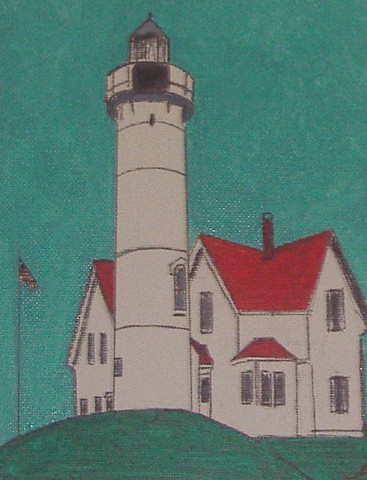 Click on lighthouse for Cape Cod Animoto