Cybrary Man enjoyed coaching track and field. He assisted in the development of a school track team that was undefeated in dual meets for four straight years. He helped win two New York City track championships back to back with two different schools.
(Only 70 schools qualified to compete in the
city championship meet at Randall's Island.)

Cybrary Man then served as his school district's Track Commissioner. He developed a very successful track program for the five middle schools that that produced many outstanding runners. He is very proud that the program included Special Education students who performed well and he is glad that quite a few boys and girls went on to get college track scholarships as a result of their being in the program. Our school district won three NYC Track Championships in four years.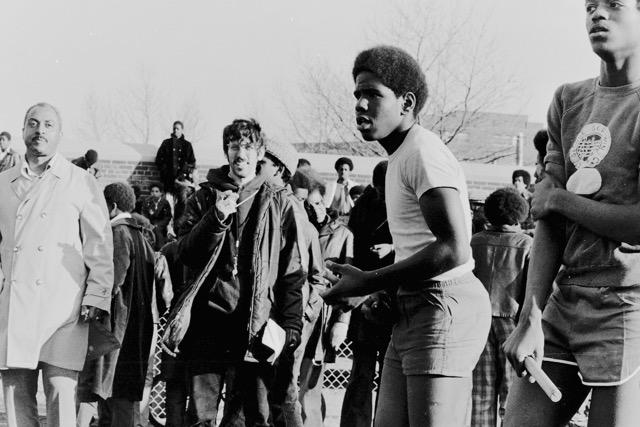 You Never Know
After helping coach our school to a NYC City Championship in Track & Field I helped organize a Field Day for our school. Running one of the legs of a relay for his seventh grade class I spotted a young man who was unbelievably fast. Naturally we encouraged him to go out for the track team. He captured an individual city championship the following year and he went on to set a world's record when he was sixteen!
He qualified for the 1984 Olympic Games but unfortunately was injured in an auto accident.
---
Interval Training

I am a big believer in interval training.

Rev up your workout with interval training
---
Training Tips

Half Marathon 13.1 Training Tips

Cybrary Man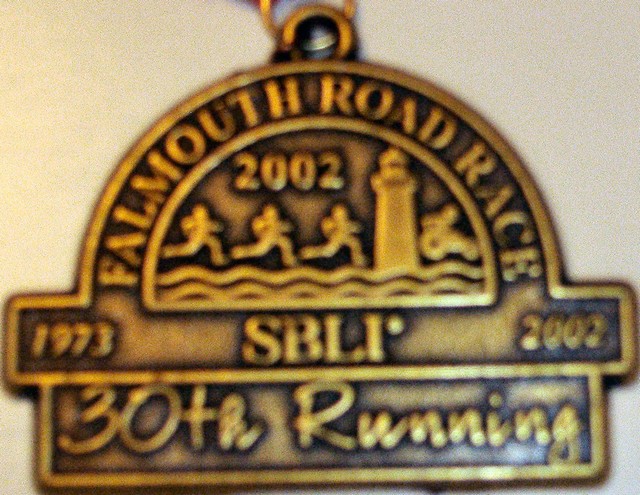 suggests running The Falmouth Road Race
one of the most beautiful races in America!
Falmouth Road Race
The Falmouth Road Race is one of the top-rated events on the international circuit and annually attracts a world-class field, racing seven scenic miles from Woods Hole to Falmouth Heights. In all, almost 10,000 recreational runners mix with the world's best, with an estimated 50,000 fans lining the course, making this one of the top sporting attractions in New England and a centerpiece of summer on Cape Cod.
About the Falmouth Road Race: The Falmouth Road Race was founded in 1973 and has been named the "Best USA Road Race" by Runner's World magazine. It has also been featured in Life Magazine and Sports Illustrated, as well as on CBS television and ESPN. Last July it was named in Sports Illustrated "One of the 25 essential things to do in the summer." It was the only road race listed. Proceeds from the race benefit Falmouth school programs and youth organizations. The race annually receives more than 25,000 requests for entry forms and fills its field of 10,000 in less than a week.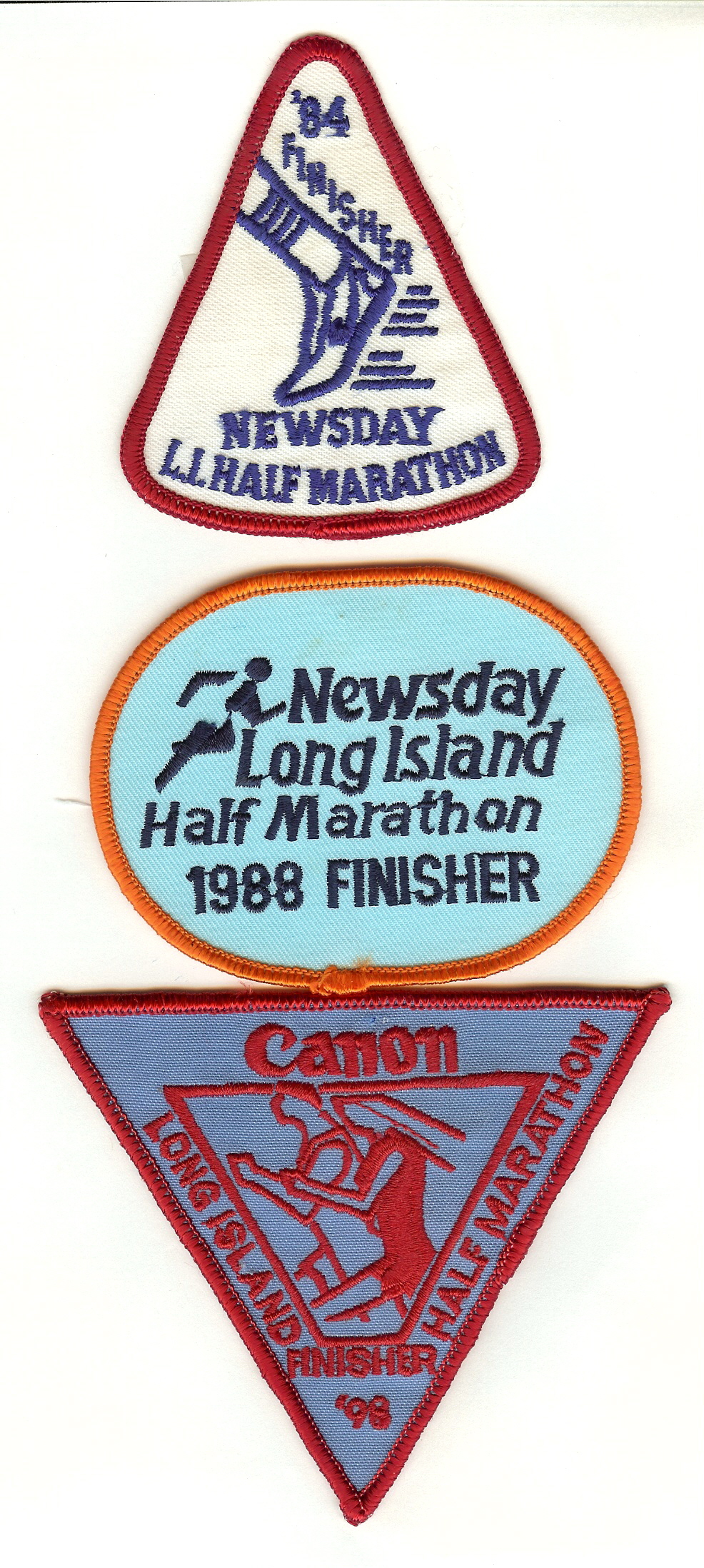 Notes from the Coach: It is wise to set a goal for yourself. Plan to run a race and then train for it. In the 1960's I did the Marathon distance when cars used to run us off the road. Hiking and running was easy for me during Army Basic Training. In the 1980's I enjoyed running Half Marathons. Wish they had triathlons in my running years as I loved swimming & biking then too. Now, I am content to work out on the elliptical.
Track and Field Links
Running & Jogging for Recreation and Sport - Exercise - Weight Loss
The World Of Running And Track & Field
---
---
Triathlons
The Ultimate Triathlon Race Day Checklist | Complete Tri *
Triathlon Clothing: What to Wear In a Triathlon | Complete Tri *
The Original Runner's Web and Triathlete's Web, a Running, Track and Field and Triathlon Resource Portal
Triathlon Training for Beginners
The American Triathlon Calendar
Boston Athletic Association: Boston Marathon
The New York City Marathon
Cross Country
In training I used to enjoy running single file and the last runner had to overtake the front runner and so on...
---
Hurdles
Field Events
Track and Field Jump and Throw Events
Illustrated High Jump Technique
Cross Training
Cross Training Exercise Benefits and Techniques
Cross Training | Runner's World & Running Times
Cross Training Improves Fitness and Reduces Injury:
Varying Your Workouts Can Improve Performance and Reduce Burn-out
Go for it!
13.1 26.2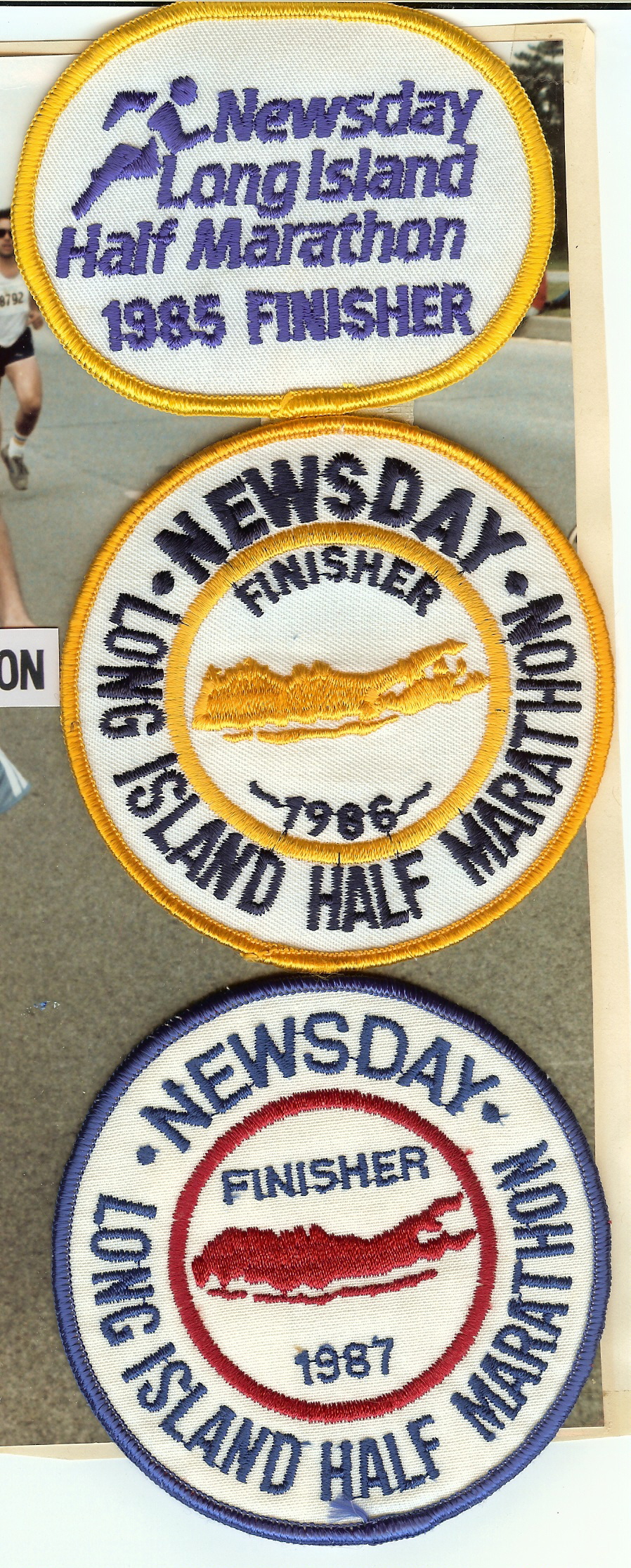 Train — like an athlete.
Eat — like a nutritionist.
Sleep — like a baby.
WIN — like a champion.
JUL19
*Sponsored Link