Shaping Tech for the Classroom | Edutopia
Ideal Classroom Design for 21st Century Learning « Rliberni's Blog – Radical language
Habits and Habitats: Rethinking Learning Spaces for the 21st Century - LeaderTalk - Education Week
Challenges in Technology Implementation for Learning Spaces in Higher Education (EDUCAUSE Quarterly)
Creating a 21st Century Classroom
My Cell Phones - Mobile Learning Page
How to Set Up Computers in Your Classroom (Scholastic)
Computer Classroom Design
The Issues Facing Designers of Computer Classrooms
TeachPaperless: This is Our Classroom
Electronic Classroom/Computer Lab Layout Guidelines
Education World: Technology Centers That Work!
Computer Lab Layouts: How to Design a Computer Laboratory
Classroom Design: Layout | eThemes | eMINTS
Building Schools for the Future - Architecture Page
Classroom of the Future - Research
---
A Beginner's Guide to School Security
---
Computer Carts
How to Use the Mobile Laptop Carts - YouTube
SUSD Techplan Wireless Mobile Laptop Carts
Clickers
Clickers in the Classroom: An Active Learning Approach
Classroom Clickers Make the Grade
Classroom / Audience / Student Response Systems ("Clickers")
MOFET ITEC - Clickers in Teacher Education: Student Perceptions by Age and Gender
---
ShowMyPC: Remote Support, Instant Desktop Sharing, Web Conferencing, Access Remote PC Free, Online Meetings


Cybrary Man's Library Computer Lab
Library was closed several years after I retired :(
Integration Help for Computer Labs
ABCya! Computer Activities& Games
ABCya! First Grade Computer Activities& Games
ABCya! Second Grade Computer Activities& Games
ABCya! Third Grade Educational Computer Activities & Games
ABCya! Fourth Grade Computer Activities& Games
ABCya! Fifth Grade Computer Activities& Games
Using Computers as a Classroom Tool
Computer Use in the ESL Classroom
---
The Unwired Classroom
Handhelds in the Classroom (Education World)
Palmtops: Computing @ Every Student
Lessons learned and questions asked in three years
of working with school-based handheld projects.
---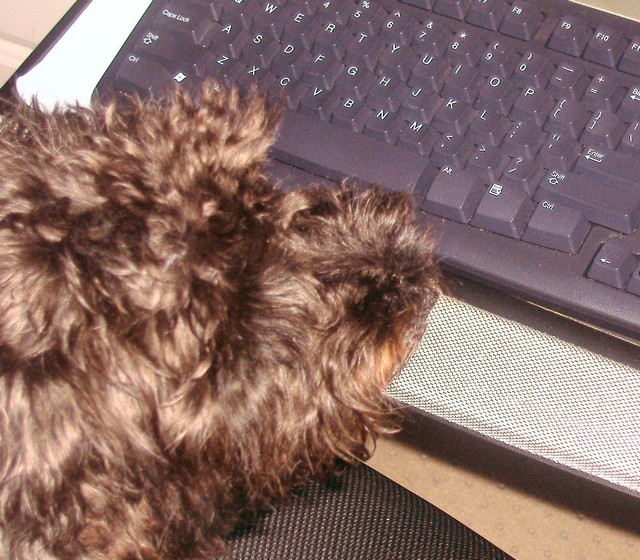 Photographs by Cybrary Man

The One Computer Classroom
Strategies and Applications for the One Computer Classroom

The One-Computer Classroom (teachnet)