Some of the EdTech Women I follow
and learn so much from
My first Twitter follows were:
@coolcatteacher & @shellterrell

@angelamaiers @mbteach @alicekeeler @pernilleripp @brholland @s_bearden @joycevalenza @KleinErin @KerryHawk02 @sylviaduckworth @shannonmmiller @mssackstein @ClassTechTips @pammoran @NikkiDRobertson @burgess_shelley @gwynethjones @elissamalespina @JoyKirr @librarian_tiff @ozge @jenniferlagarde @JennRegruth @ncarroll24 @plnaugle @JenWilliamsEdu @ncarroll24 @LaVonnaRoth @elenous @johnsonmaryj
Teacher Notes
For Women's History Month I used to have the students do a report about a famous living woman. I also had the students help create a "Past - Present - Future" Important Women's bulletin board. The future bulletin board featured pictures of the young women students in my classes.
I also had each student give an oral five minute presentation
as if they were that person.
---
Bring Women's History to Life
Education World
Women's History Month
Six Lesson Plan Resources for Teachers
Edutopia
Women's History The
Lesson Plans, Thematic Units, Printables, Worksheets, and More from A to Z Teacher Stuff
---
Women Who Changed History
Tiline - Arican Women's Rights Movent
GetRaised
tells you if you're underpaid
and gives you tools to request a raise
ICRW - International Center for Research on Women
Notable African Arican Women
Women in Black History
---
Biography and other interesting Web Sites
Distinguished Women of Past and Present
Famous Firsts by Arican Women 1587-1900
Famous First by Arican Women 1900 - Present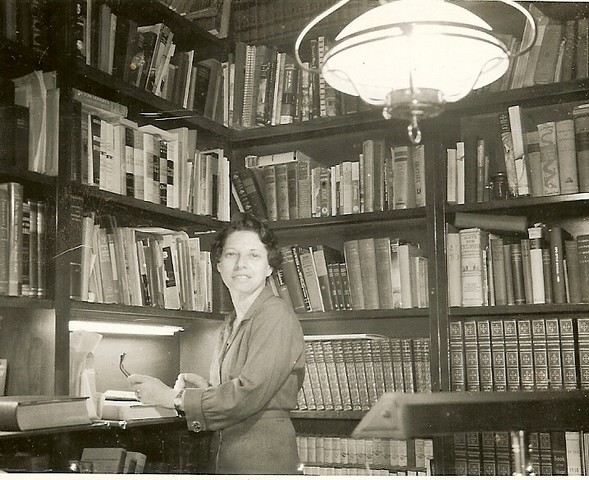 I miss my mother.