THIRD GRADE SITES
53 of the Best Apps for Kids in the Third Grade - The Tech Edvocate
Third Grade - A to Z Teacher Stuff Forums
Third Grade Skills - interactive sites
Writing Topics Third Grade - Write Source
Spelling Bee – Grade 3 Interactives
The Classroom Connection - Grade 3
---
---
PRIMARY ED
Elementary Education - A to Z Teacher Stuff Forums
Elementary-Lesson-Share Elementary Lesson Plans, Ideas, Links...
Early Elementary (Grades K-2) Activities, Lesson Plans, Educational Worksheets & Handouts - Share My Lesson
Educational Videos for Kids about Science, Math, Social Studies and English
---
---
CENTERS
---
---
FILE FOLDERS
File Folder Games and Activities (Enchanted Learning)
Free File Folder Games from File Folder Fun
File Folder Games Actvity Village UK
All Gone File Folder Game Math Lesson Plan
---
---
FLAT STANLEY et al
@avivaloca did a #whereisfs project. Students tweeted clues about where #flatstanley might be "hiding" in their community. Can reply to clues from others as well. A great way to also compare communities!

Flat Stanley In Hollywood - Dancing with the Stars!

Jeff Brown Lesson Plans for Flat Stanley

Flat Stanley Project Multi-Media

Mrs. Conlin's Flat Stanley Project

If you get a Flat Stanley and have to do an adventure I would suggest the following supplies: fishing line (to hang him up), masking tape (to secure him) and a dowel stick.
---
---
GAMES

FreeRice (Set level at Options menu)

UpToTen Kids

ABCya! Elementary Computer Activities & Games

FunBrain
FunBrain - Teachers Lounge

Between the Lions - Games PBS Kids
---
---
MATH
WebMath - Solve Your Math Problem
A Maths Dictionary for Kids
---
---
---
MINI OFFICES

Mini Offices For Students in Grades K-3 - Teaching Heart
---
---
PRINTABLES

abcteach -- 5000+ free printable pages and worksheets
---
---
READING & LITERACY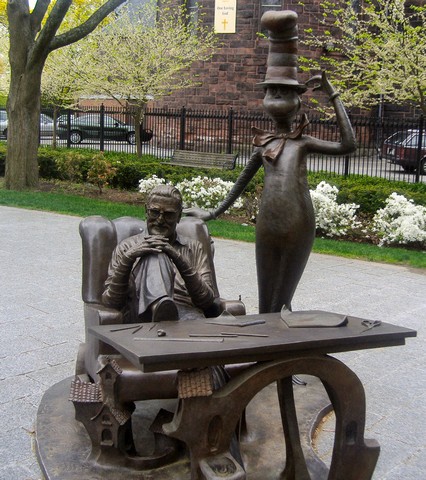 Reading Rockets Word Decoding and Phonics
Learn to Read at Starfall - teaching comprehension and phonics
My Phonics page
---
---
---
SCIENCE & TECHNOLOGY
---
ABCya! First Grade Computer Activities& Games

ABCya! Second Grade Computer Activities& Games

ABCya! Third Grade Educational Computer Activities & Games
---
---
THEMES
---
---
WRITING

My favorite writing expression for a sentence was: "Keep it short, sweet but complete!"
Writing Guide and Alphabet Archives
---
---
OTHER SITES
---
How To Tell Time - Cybrary Man's Links
---
---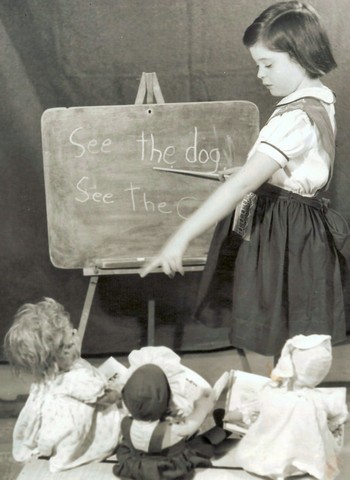 ---
PreK - Early Childhood
---