Mashpee Links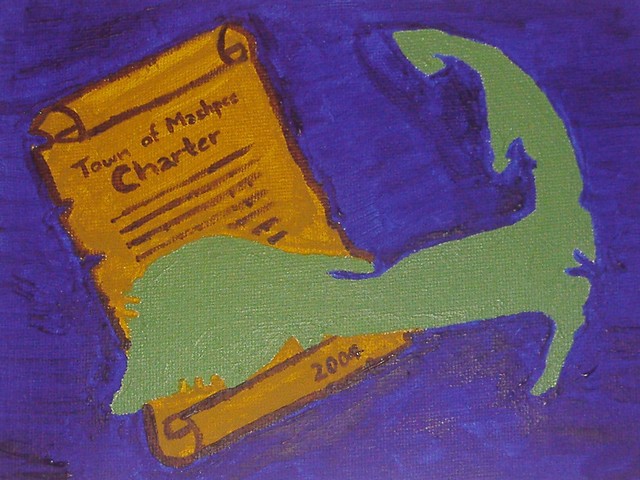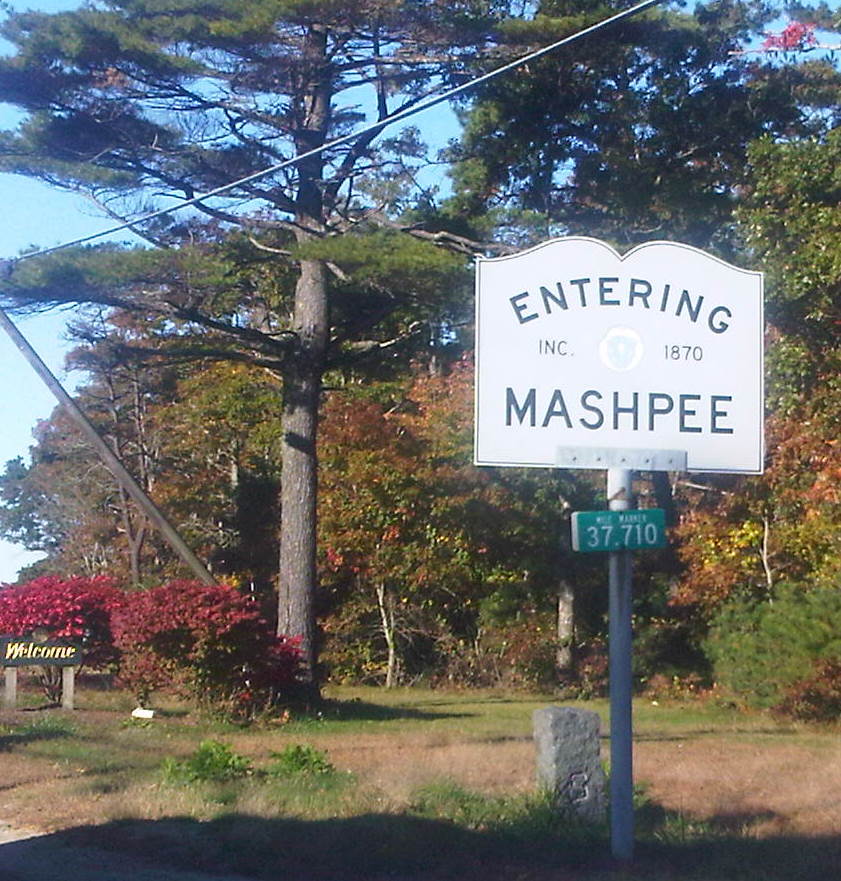 Final Report and Proposed Charter
Mashpee Home Rule Charter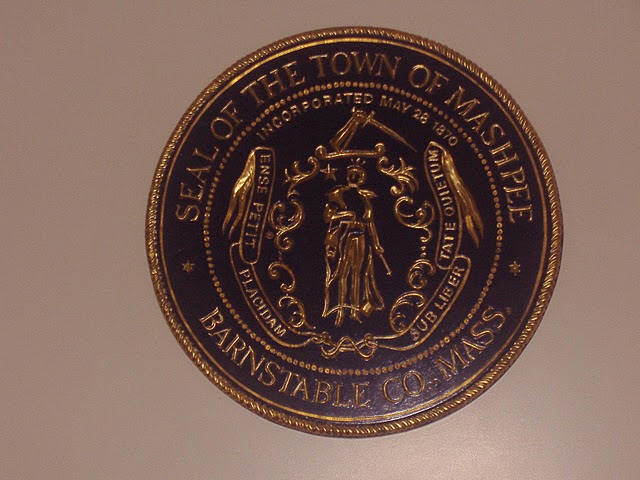 Cybrary Man enjoyed helping Mashpee Schools revise their curriculum. He also enjoyed doing presentations showing the students how he wrote one of his educational activity booklets.
Another of his accomplishments was helping to get two funding bills passed at Town Meeting to build a new Mashpee Library.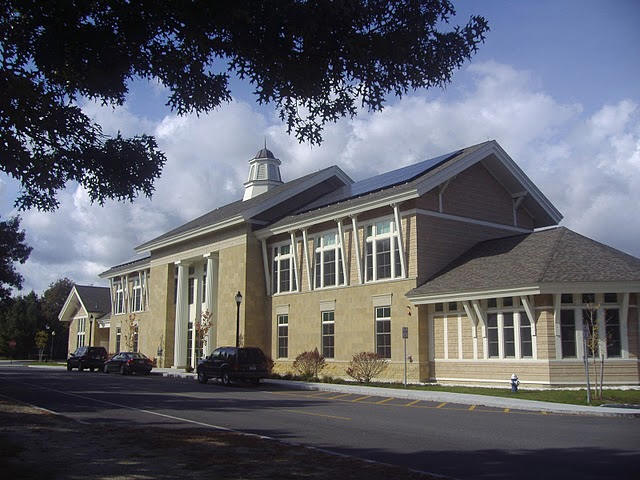 Boys and Girls Club of Cape Cod
---
Friends of Mashpee Public Library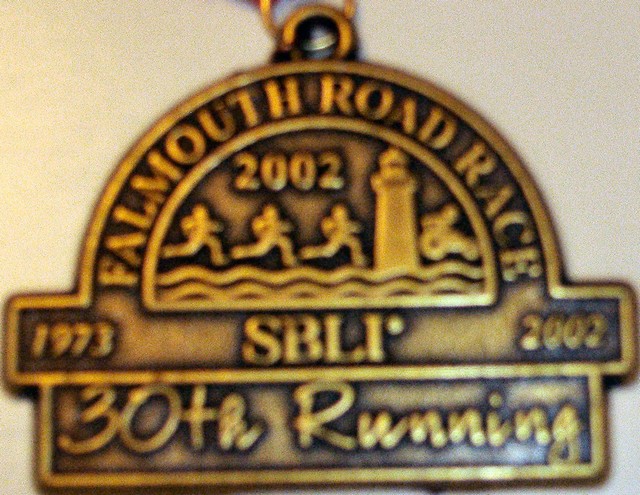 Cybrary Man suggests running The Falmouth Road Race

one of the most beautiful races in America!

The Falmouth Road Race is one of the top-rated events on the international circuit and annually attracts a world-class field, racing seven scenic miles from Woods Hole to Falmouth Heights. In all, almost 10,000 recreational runners mix with the world's best, with an estimated 50,000 fans lining the course, making this one of the top sporting attractions in New England and a centerpiece of summer on Cape Cod.

About the Falmouth Road Race: The Falmouth Road Race was founded in 1973 and has been named the "Best USA Road Race" by Runner's World magazine. It has also been featured in Life Magazine and Sports Illustrated, as well as on CBS television and ESPN. Last July it was named in Sports Illustrated "One of the 25 essential things to do in the summer." It was the only road race listed. Proceeds from the race benefit Falmouth school programs and youth organizations. The race annually receives more than 25,000 requests for entry forms and fills its field of 10,000 in less than a week.
Photographs and Art by Cybrary Man
Mashpee is a town located in Barnstable County, Massachusetts. The population was 14,006
(2010 census) .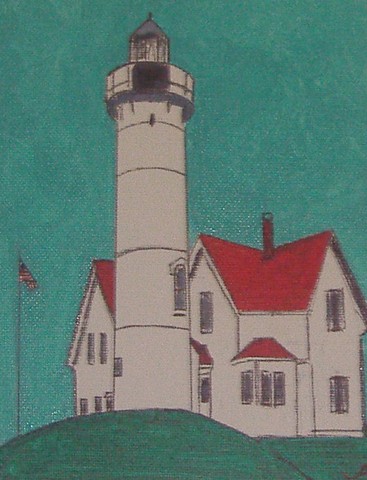 Click on lighthouse for Cape Cod Animoto
Newspapers
CapeNews.net - Sandwich, Bourne, Mashpee and Falmouth Enterprise newspaper online - subscription
Cape Cod Links
Association for the Preservation of Cape Cod
Barnstable County Registry of Deeds
Entertainment
Wellfleet Harbor Actors Theater
Museums
Cybrary Man highly recommends the Heritage Museums and The Cape Cod Children's Museum
Cahoon Museum of American Art (Cotuit)
Cape Cod Childrens Museum (Mashpee)
Cape Cod Museum of Natural History - Brewster)
Heritage Museums & Gardens - Sandwich
John F. Kennedy Hyannis Museum
Pilgrim Monument and Provincetown Museum
Every town on Cape Cod has a lot of charm. Definitely recommend seeing as many as you can. One of our favorites was Chatham:
Chatham Chamber of Commerce Cape Cod Vacation
Chatham Bars Inn
---
Some Wampanoag Links

Wampanoag Tribe of Gay Head (Aquinnah)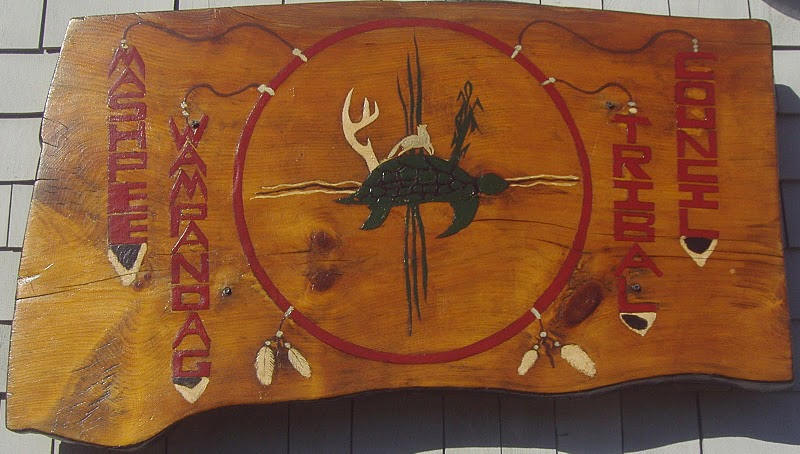 ---
Cape Cod Baseball League
Cybrary Man loved going to see collegiate stars at the Cape Cod Baseball League games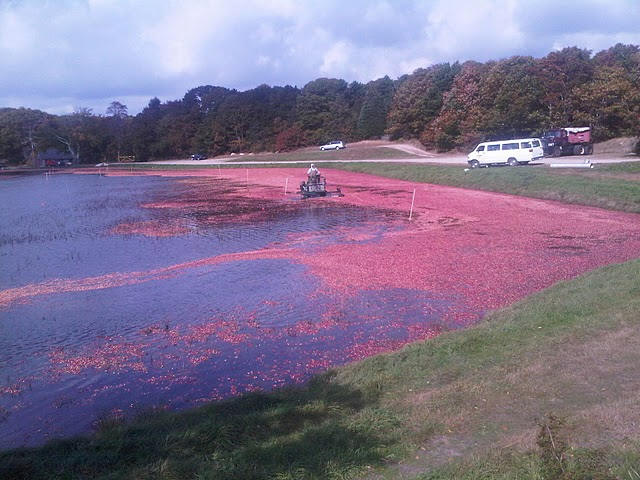 JN19