Teacher Notes
Have the students do a study of the origin of a team's nickname.

Do a geography lesson for each game that your favorite team plays
away from home.
How far is the other team from your city?
What is the capacity of their stadium compared to your home stadium?
---
National Football Foundation
and
College Hall of Fame, Inc.
---
Football.com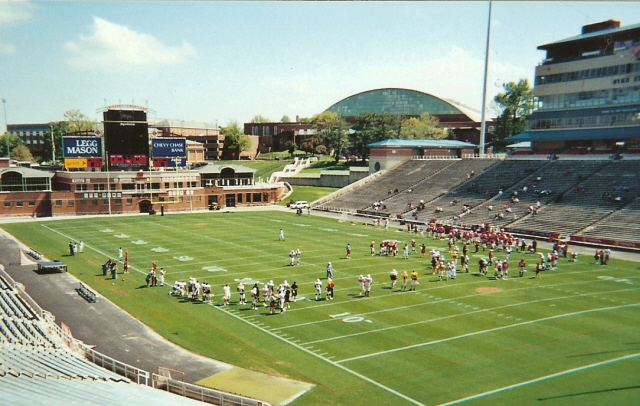 Football from How Stuff Works
How the Physics of Football Works How American Football Works
"How the First-Down Line Works"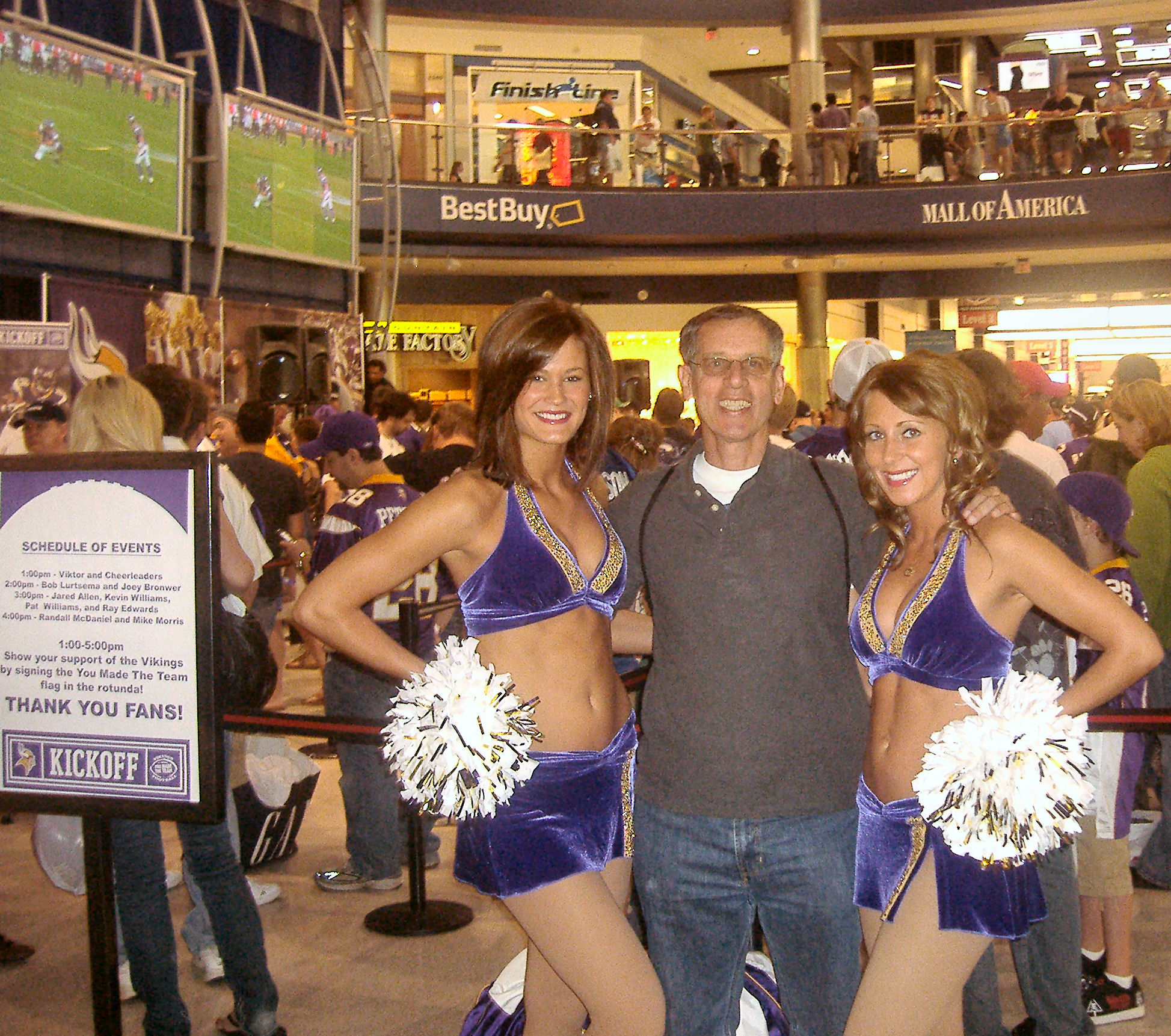 Cybrary Man and some Minnesota Vikings Cheerleaders
AP19