Teaching Notes
I feel it is always important to show all sides of a story. Please include in your presentation on Thanksgiving a Wampanoag Thanksgiving. When I lived in Mashpee on Cape Cod in Massachusetts I gave my writing presentation in the class of a Mashpee Wampanoag Tribal Council Member.
The Wampanoag Indians: A Thanksgiving Lesson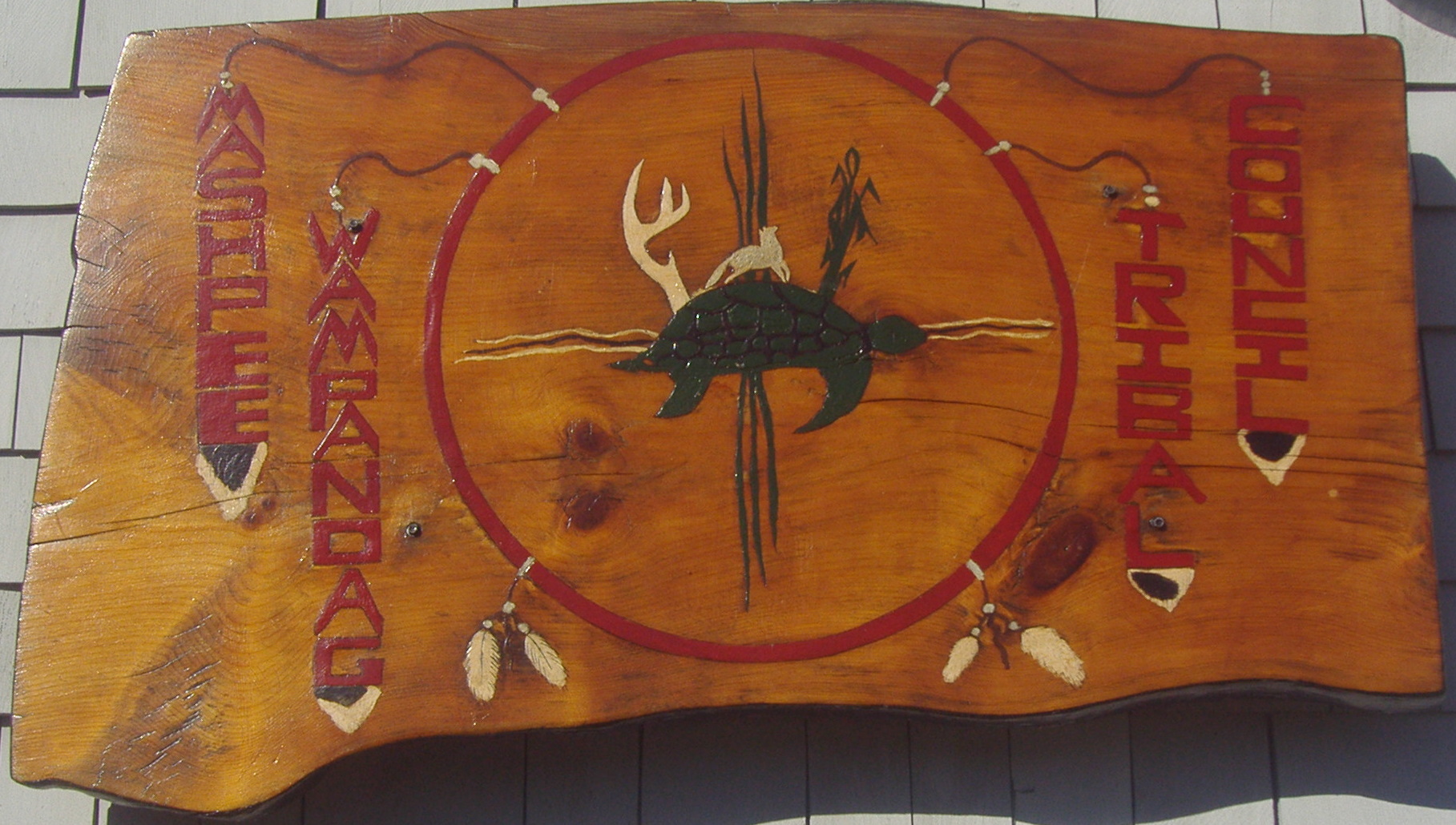 I worked on this story for Scholastic Search as I was on the Editorial Advisory Board
---
Thanksgiving SmartBoard Resource
6 Thanksgiving Activities for Your Students - @SimpleK12
Thanksgiving Theme
Mrs. Jackson
Education World: Staff Appreciation Ideas for Thanksgiving
Thanksgiving (Library of Congress)
Lesson Plan: An Invitation Pilgrims can use to invite the American Indians to the Thanksgiving Feast
Education World: Thanksgiving Lesson Plans and Activities
Thanksgiving Lesson Plans, Ideas, and Activities
Hot Chalk
Thanksgiving Lesson Plans - TeAchnology
Thanksgiving Fun and Facts - LiveBinder
Thanksgiving Across the Curriculum
Thanksgiving Table Crafts » Resources » Surfnetkids
Thanksgiving Science, Math, SS Lessons (Little Giraffes)
Thanksgiving Crafts, Worksheets, and Activities - K-3 EnchantedLearning
Teaching Thanksgiving - LIveBinders
Thanksgiving Lesson Plan - Everything ESL
Thanksgiving Activities, Lessons, and Printables
A to Z Teacher Stuff Themes
Thanksgiving | All About the Holidays | PBS LearningMedia
Thanksgiving | Social Studies | Media Gallery | PBS LearningMedia
---
Thanksgiving Day Celebration in Canada
Second Monday
Canadian Thanksgiving | History | Tradition | Harvest Festival | Thanksgiving Day | Holiday
Thanksgiving Day in Canada:
The History and Origin of Northern Thanksgiving
Happy Canadian Thanksgiving - Fine Cooking
#cdnedchat
---
Thanksgiving Metaphors
The Thanksgiving Feast: A Lot On My Plate
He ate so much over the holidays that he decided to quit cold turkey.
Practicing Gratitude – Taking the Day Off and Being Thankful
Here's to the blessing of good health to all throughout the year,
Here's to the friends we hold so dear,
To peace on earth, both far and near.