My Skype Mavens
@kimpowelledtech
@plnaugle
@langwitches
@venspired
Teacher Notes
Cybrary Man can come into your classroom (or via Skype or Google Hangout using a Mixbook) and show your students how he wrote one of his educational activity booklets. The only charge is thank you letters or creative tech response from the students.
See: My Authors page
---
Mystery Location Call
f
ormerly known as Mystery
Skype
(you can use Google Hangout)
My Mystery Location Calls page
---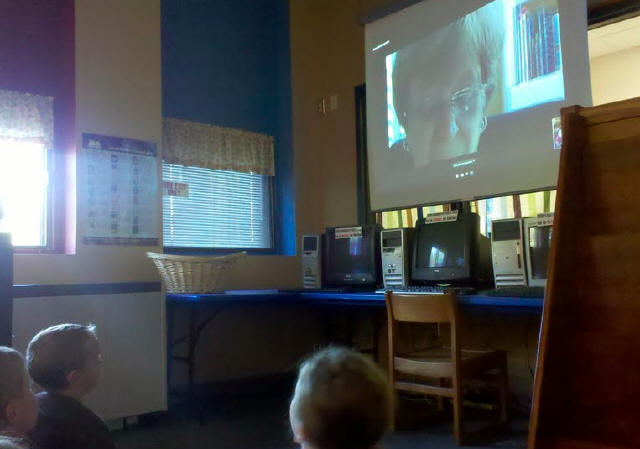 Cybrary Man and his wife read to a second grade class in Iowa via Skype.
Skype – Make free calls and great value calls on the internet
The Essential Guide to the Use of Skype in Education - The Tech Edvocate
About Skype: What is Skype?
@SkypeClassroomFOLLOWS @CYBRARYMAN1
Skype in the classroom is a free global community of teachers who are working together to create inspiring Skype lessons. @ or DM us anytime with your feedback.
Everywhere ·
Skype Call - Learning Call
Group items tagged skype - Literacy with ICT | Diigo Groups
---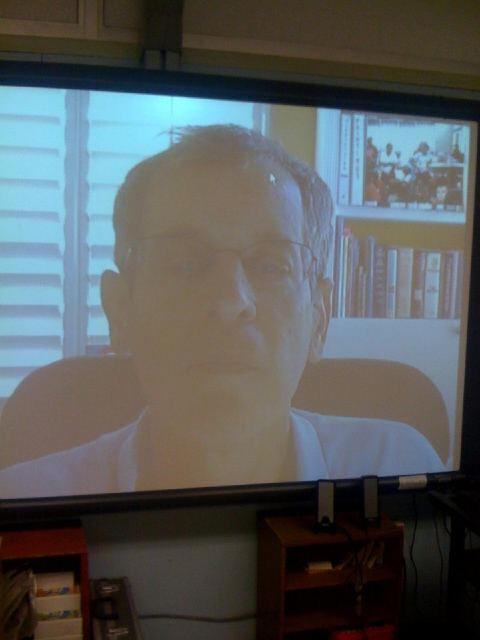 Cybrary Man skyped into 4th Grade Class in Louisiana
Combine Skype Session with TodaysMeet
*D17