Cybrary Man's Educational Web Sites
The internet catalogue for students, teachers, administrators & parents.
Over 20,000 relevant links personally selected by an educator/author with over 30 years of experience.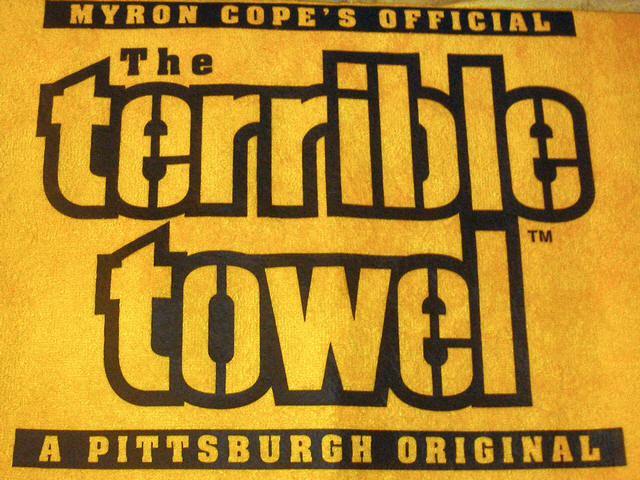 Proceeds from sales of the Towel have raised over $3 million for a school
which cares for people with mental retardation and physical disabilities.
Pittsburgh is very special to me as I am a graduate of the University of Pittsburgh.