October
October is:
Connected Educators Month, Fire Prevention Month, Breast Cancer Awareness Month, National Book Month,
Scientist Appreciation Month, International Dinosaur Month, Hispanic Heritage Month
Children's Health Month, National Principals Month and Energy Awareness Month.
Connecting Your Students with the World:
Tools and Projects to Make Global Collaboration Come Alive, K-8
by @plnaugle @wkrakower @cybraryman1
Our book has activities for every month of the year.
Thanksgiving Day Celebration in Canada - Second Monday

October 20th - National Day of Writing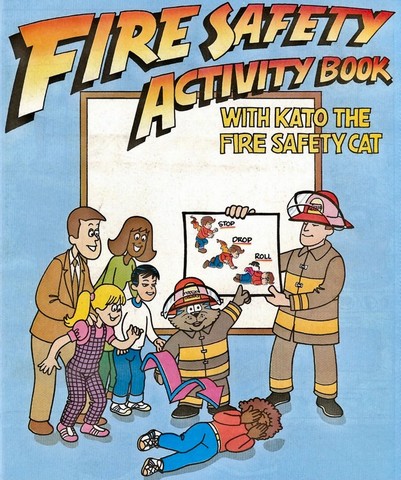 Fire Prevention Month
My Fire Safety Page
---
Hispanic Heritage Month
Hispanic Heritage Links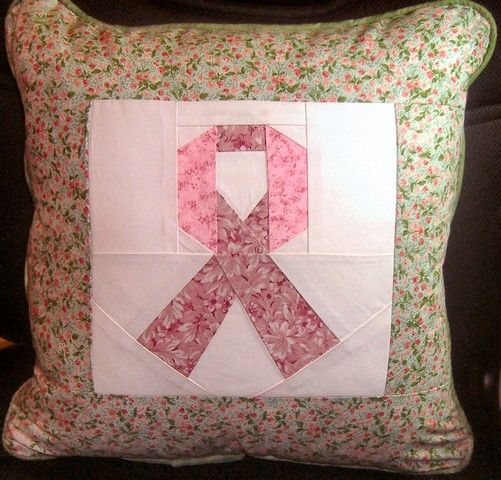 ---
---
Columbus
My Christopher Columbus Page
---
Fall
Fall (leaves, apples, pumpkins...)
Rosh Hashana - The Jewish New Year - ראש השנה
Yom Kippur - Day of Atonement - יום כפור
Art by Cybrary Man
---

On October 1st Henry Ford introduced the Model T.

On October 2nd Mahatma Gandhi was born.

October 7th starts Love Your Pets Week and World Space Week.

On October 6th Thomas Edison introduced motion pictures.

October 14th is Columbus Day and Canadian Thanksgiving.

October 16th is World Food Day.

October 14th through the 18th is Teen Read Week.

October 19th is What's Your Invention Day.

October 24th is United Nations Day.

On October 27th Theodore Roosevelt was born.

October 31st is Halloween.