My First Days of School page
My Orientation to Your School page
A child comes home from his first day at school. His Mother asks, "Well, what did you learn today?"
The kid replies, "Not enough. They want me to come back tomorrow."
My seven year old grandson when asked what he wanted for dinner replied: "Feed me knowledge!"
TEACHER NOTES:
At beginning of school year have students fill out an info sheet so you can see their special abilities, hobbies interests
All About Me! Interest Inventory
Survey parents at beginning of school year to see what skills, expertise, help they can provide to get them involved.
About Me Project - Google Docs
Each year I had my students write their learning goals or resolutions for the year on the first day of school. I had them review and update them periodically throughout the school year. (Thanksgiving, 100th Day, New Year's, Valentine's Day...) I kept their resolutions (on paper & online) and returned them at the end of the school year.
My Resolutions page

First-Day-of-School Icebreakers Help Students and Teachers Warm Up!
Icebreakers that Rock

Back to School To-Do List #2: Plan Epic Icebreakers - @Catlin_Tucker
---
Icebreakers, Games, and Fun Group Activities
---
---
Remember the Hoop - To Build Staff Communication
Education World: Jelly Bean Personality Test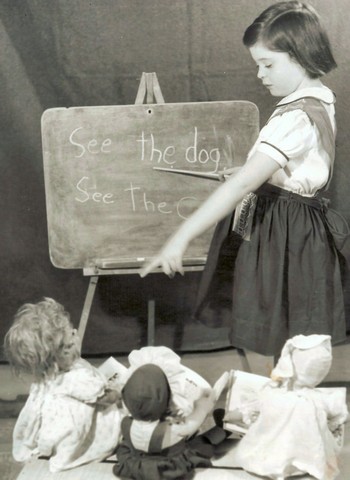 Photograph by Irving Weiner