Seattle Seahawks vs. New England Patriots
Teacher Notes: Have your students find the origin of the team names. Also have them use maps to find the locations of both teams and how far they have to travel to play in the Super Bowl.
How teams got their nicknames
Franchise nicknames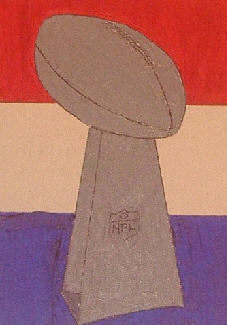 Lesson Planning Super Bowl Blitz Football-Related Activities (Education World ģ)
Football/Super Bowl - LiveBinder
The Best Sites Where ELLís Can Learn
About The Super Bowl | Larry Ferlazzo
5 Ways to Teach the Super Bowl NYTimes
6 Lessons Kids Can Learn From the Super Bowl
Top 12 Super Bowl Activities for the Classroom TeachHUB
Super Bowl Activities and Lesson Plans
Super Bowl: Listen A Minute.com
English Listening Lesson
Superbowl & Football Theme - Unit - Lessons, printables, links, and more for the classroom
---
Play Football
the Official NFL Site for Kids
How American Football Works
Football Printables (Making Learning Fun)
Randall McDaniel - Hall of Fame 2009
An educator to be proud of.
Randall McDaniel NFL & AFL Football Statistics | Pro-Football-Reference
---
NFL, NCAA, AFL - Quarterback Rating Calculator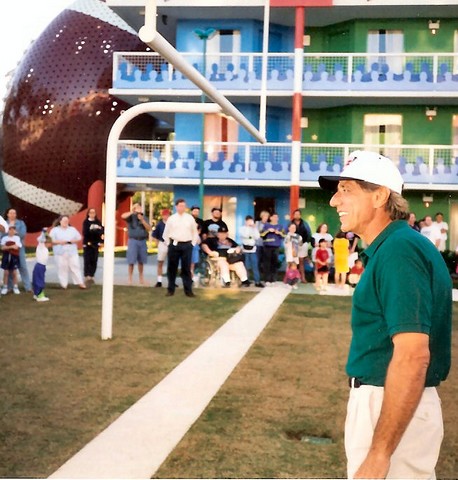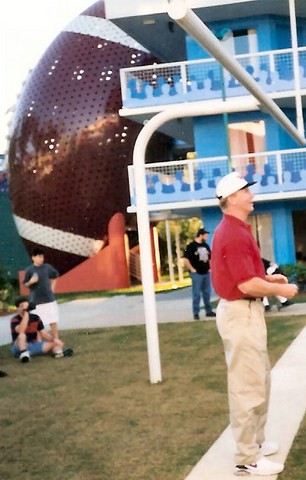 I enjoyed meeting NFL Greats
Joe Namath & Phil Simms

Photographs and Art by Cybrary Man
Teacher Notes
Have the students do a study of the origin of a teamís nickname.
Do a geography lesson for each game that your favorite team plays
away from home.
How far is the other team from your city?
What is the capacity of their stadium compared to your home stadium?
---
National Football Foundation
and
College Hall of Fame, Inc.
---
Football.com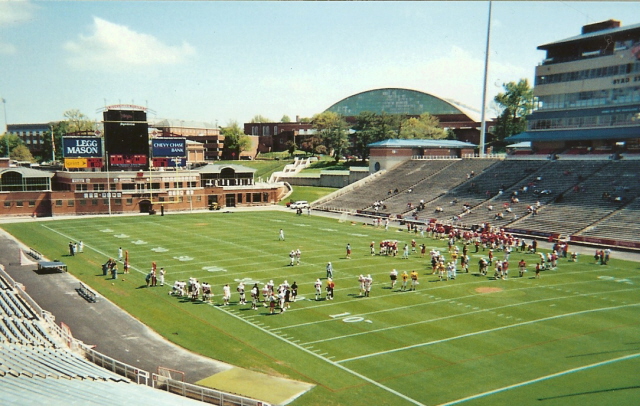 ---
Football: Kudda Video Library
Football from How Stuff Works
How the Physics of Football Works
---
How the NFL Draft Works
"How the First-Down Line Works"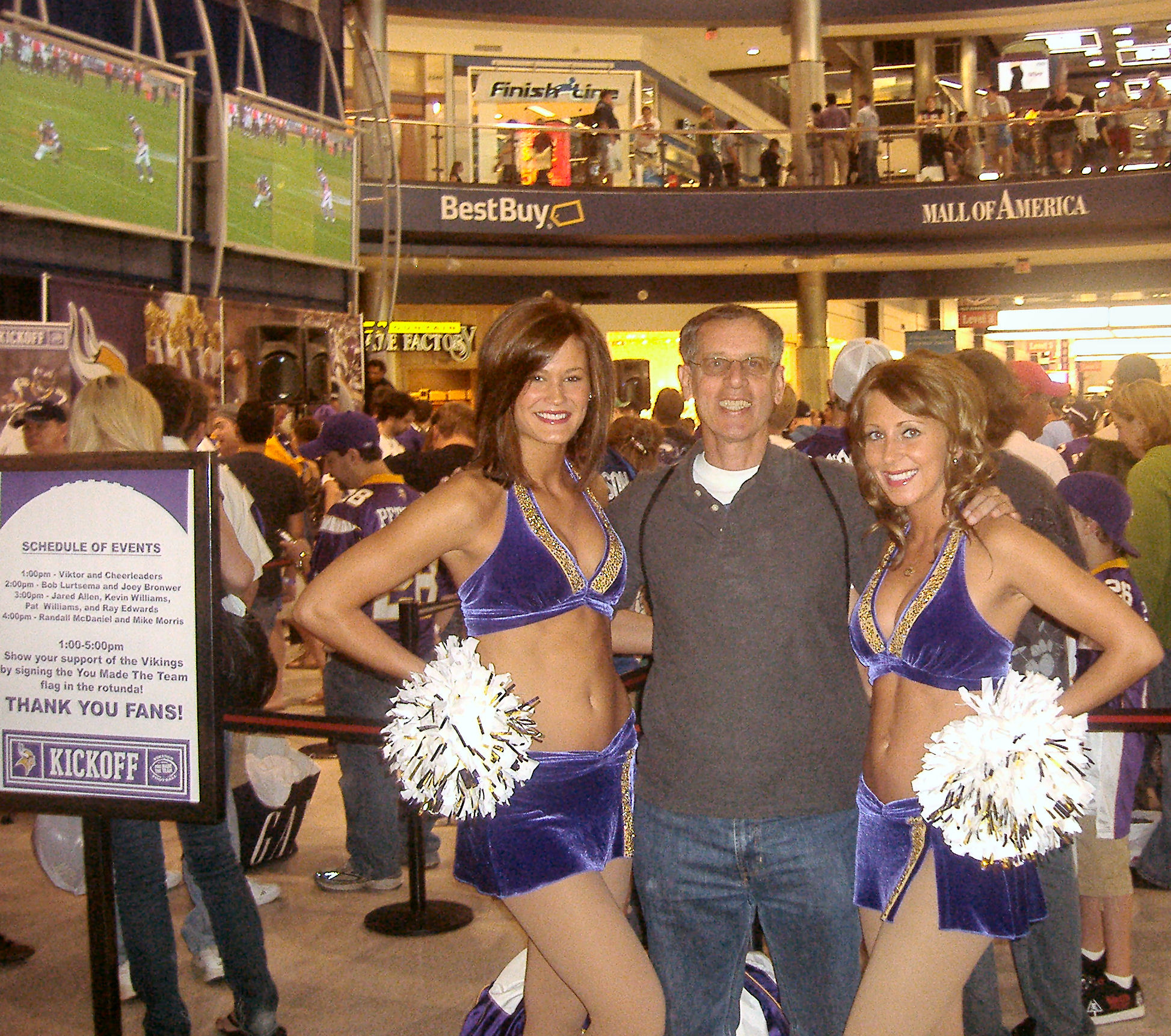 Cybrary Man and some Minnesota Vikings Cheerleaders
Hail to Pitt (my alma mater)
8 Pitt Pro Football Hall of Famers
Mike Ditka * Chris Doleman * Tony Dorsett * Russ Grimm * Rickey Jackson * Dan Marino *Curtis Martin * Joe Schmidt
Greatest 25: Short-handed, Dorsett Goes 99 Yards To History