Congratulations to the Baltimore Ravens
Sunday, February 3, 2013 6:30 pm EST
Baltimore Ravens vs. San Francisco Forty Niners
New Orleans Super Bowl 2013 Official Host Committee
Teacher Notes: Have your students find the origin of the team names. Also have them use maps to find the locations of both teams and how far they have to travel to play in the Super Bowl.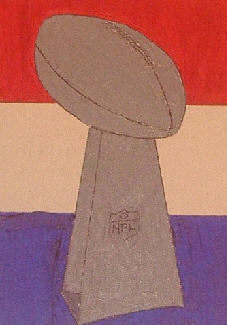 Lesson Planning Super Bowl Blitz Football-Related Activities (Education World ®)
Football/Super Bowl - LiveBinder
The Best Sites Where ELL's Can Learn
About The Super Bowl | Larry Ferlazzo
5 Ways to Teach the Super Bowl NYTimes
Five Must Have iPad Apps for Super Bowl Sunday
Top 12 Super Bowl Activities for the Classroom TeachHUB
Super Bowl Activities and Lesson Plans
Super Bowl: Listen A Minute.com
English Listening Lesson
Superbowl & Football Theme - Unit - Lessons, printables, links, and more for the classroom
Play Football
the Official NFL Site for Kids
Football Physics
How American Football Works
Football For Girls: A Woman's Guide to Understanding America's Most Popular Sport | Suite101
Football Printables (Making Learning Fun)
Randall McDaniel - Hall of Fame 2009
An educator to be proud of.
Randall McDaniel - Pro Football Hall of Fame
Randall McDaniel NFL & AFL Football Statistics | Pro-Football-Reference
---
College and University Stadiums
---
NFL, NCAA, AFL - Quarterback Rating Calculator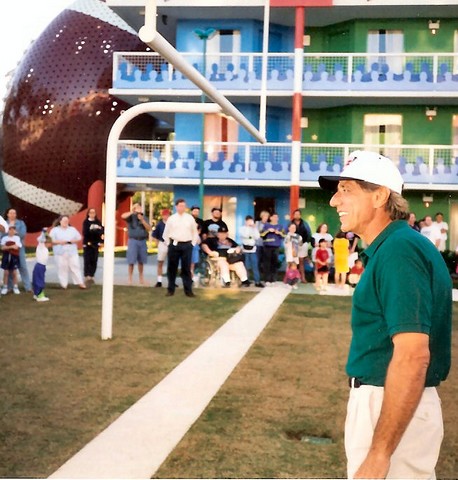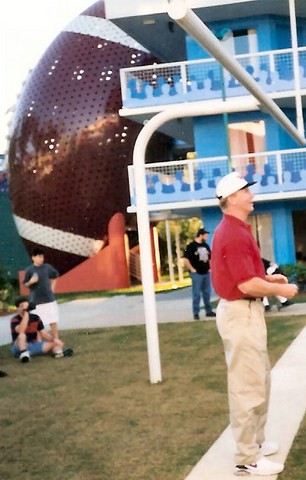 I enjoyed meeting NFL Greats
Joe Namath & Phil Simms