Teacher Notes
Have the students do a study of the origin of a team's nickname.
Do a geography lesson for each game that your favorite team plays
away from home.
How far is the other team from your city?
What is the capacity of their stadium compared to your home stadium?
Using Football Science to Tackle STEM Education | Edutopia
Football Exploring « doug – off the record
---
How teams got their nicknames
Franchise nicknames
National Football Foundation
and
College Hall of Fame, Inc.
---
Football.com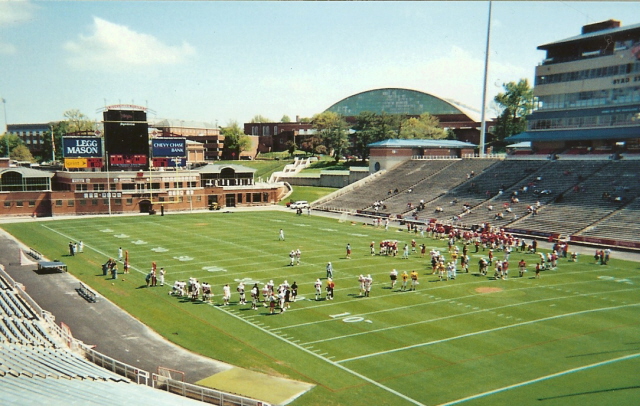 Football (American) Drills
how to play and coaching tips
---
Football: Kudda Video Library
Football from How Stuff Works
How the Physics of Football Works
---
How the NFL Draft Works
"How the First-Down Line Works"
---
AFL NFL Stadiums and more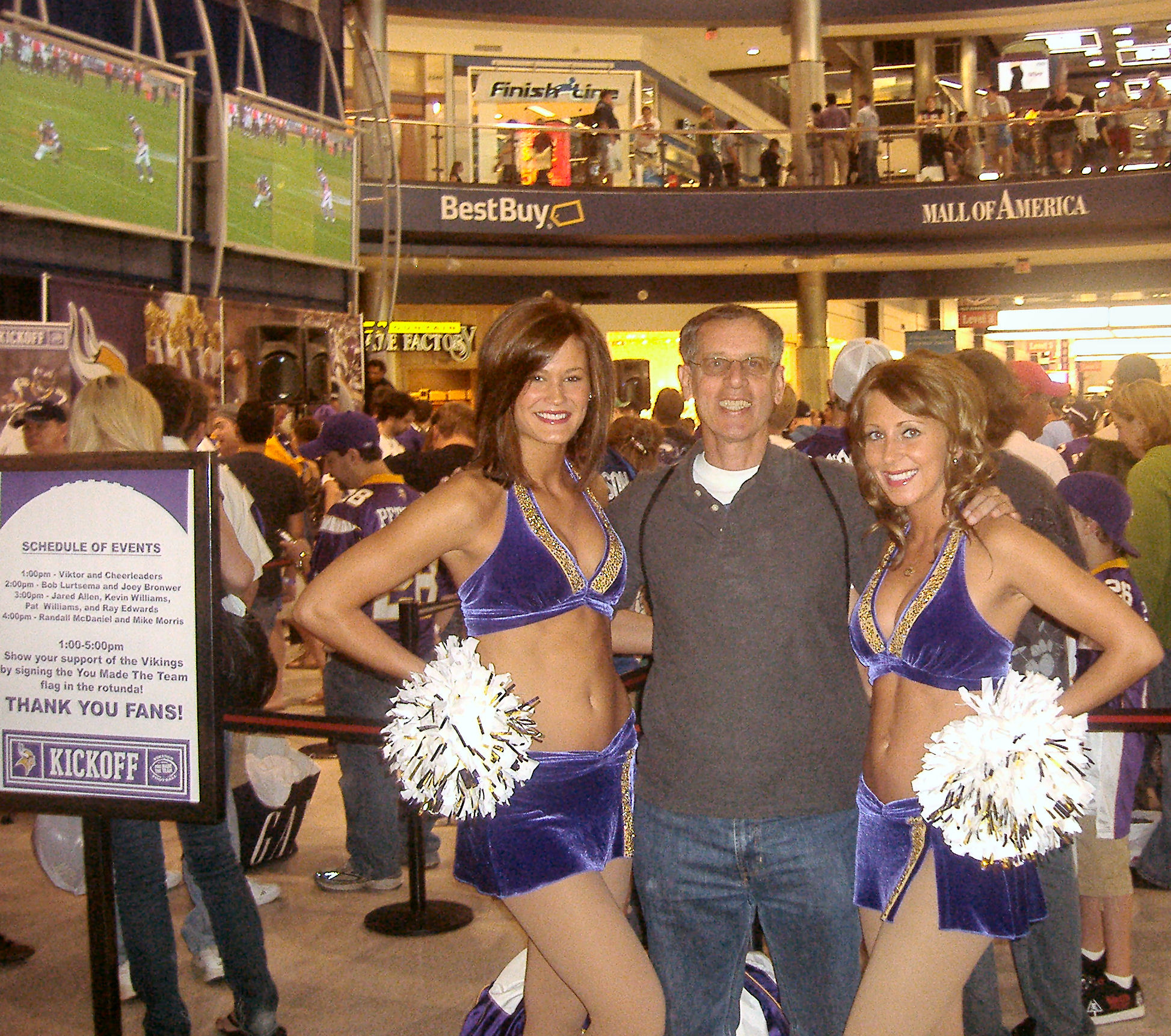 Cybrary Man and some Minnesota Vikings Cheerleaders
Troy Aikman
The Troy Aikman Foundation for Children
DallasCowboys.com | Official Site of the Dallas Cowboys
Memorable Moments: '94 NFC Championship
The Real Troy Aikman | Texas Monthly
Hail to Pitt (my alma mater)
8 Pitt Pro Football Hall of Famers
Mike Ditka * Chris Doleman * Tony Dorsett * Russ Grimm * Rickey Jackson * Dan Marino *Curtis Martin * Joe Schmidt
Greatest 25: Short-handed, Dorsett Goes 99 Yards To History