Teacher Notes

Have a Cooperative Learning Exercise in the library with Explorers as the theme. Each table has a different explorer to research. Each group has to produce the explorer's biography, a map of their routes, a flag of their country (I used to just give them the colored construction sheets of their country's flag, a scissor, tape and a stapler and then they had to figure out how to make the flag). The finished products can be used to decorate your classroom or to make a nice bulletin board.
---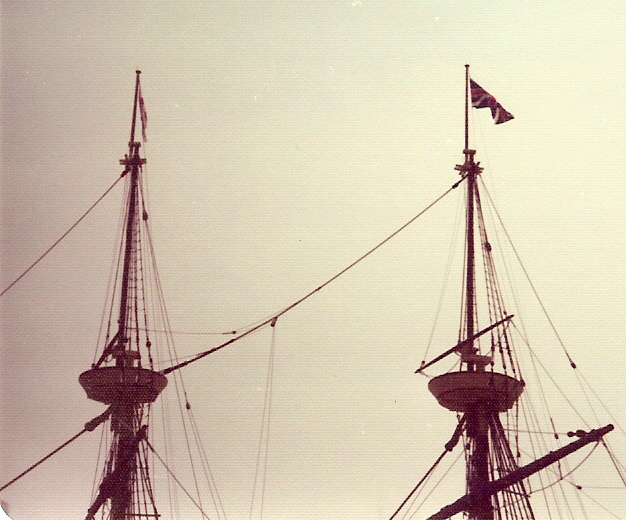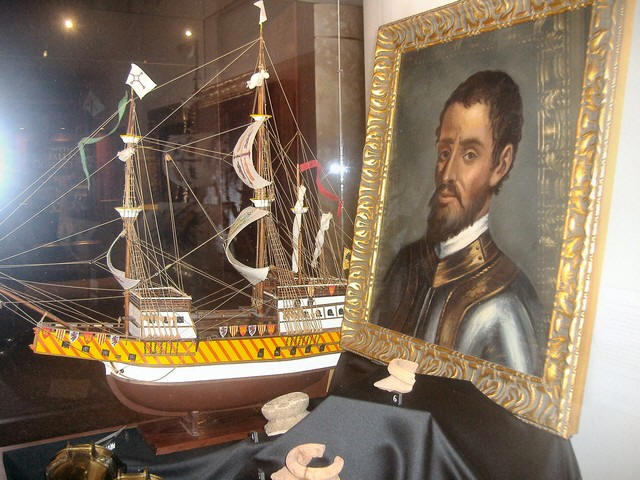 Mayflower II
Explorers - A - EnchantedLearning.com
All About Explorers Teaches students to be careful about information on websites. Thanks @geraldaungst
Famous Explorers - Biography.com
---
World History/Age of Discovery & Imperialism - Wikibooks
---
Kids Online Resources - Explorers, Vikings, English, Conquistadors
Best Books for Teaching About Explorers
Age of Exploration - FREE presentations in PowerPoint format, interactive activities, lessons for K-12
American Journeys: Eyewitness Accounts of Early American Exploration and Settlement
Explorers Lesson Plan, Activity
Education World ® Lessons of the Explorers!
---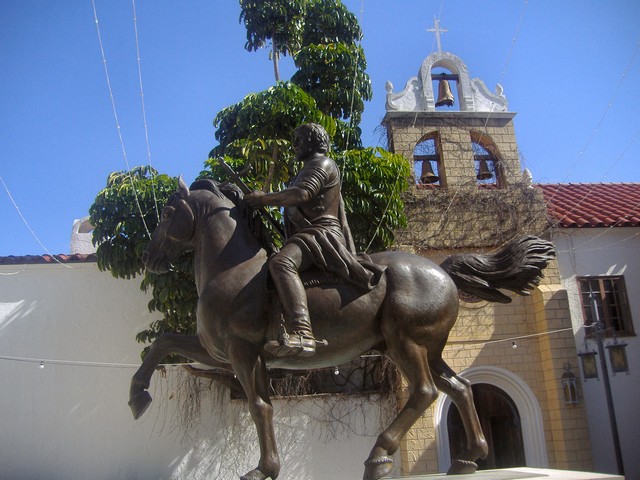 Hernando de Soto
*JA18