Bookmarks
Bookmarks
Library Bookmark Template - Bookmarks and bookplates templates | Microsoft® Word Templates
Booktalks
Booktalks and Video Booktalks | Scholastic
Book Talk Assignment and Rubric
Bloom's Taxonomy Book Review Questions
Book Study Groups: Why and How?
Making Books
Bookemon: Design & Make A Book With Our Simple Free Guide
Mixbook | Education Program - Free Digital Storytelling Software for Educators
StoryJumper: publish your own children's book.
Create your own printable magazines and eBooks
Making Textbooks
Creating Your Own Textbooks - Digital Textbooks page
---
Book Trailers
Book Trailers | More than 180 Trailers for Grades 3 & Up
Book Trailers - Movies for Literacy!
Exploring Children's Literature through Book Trailers
---
Leveled Books

Leveling Books - Hubbard's Cupboard

Hoagies' Gifted Reading Levels of Children's Books How Can You Tell

Book Sites
Bestsellers Daily Top 10 Books by Subject (Barnes & Noble)

Book Reviews

African American Literature Book Club - AALBC.com

Children's Book Reviews by Grade

Reader's Circle
---
---
Book Awards

Edgar Award - Mystery Writers of America

Boston Globe Horn Book Awards

Database of Award-Winning Children's Literature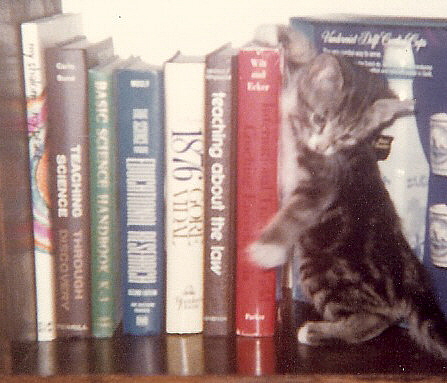 Photograph by Cybrary Man
Banned Books Week - September 25-October 2
International Children's Book Day
Hans Christian Andersen's birthday April 2nd - My Fairy Tales page